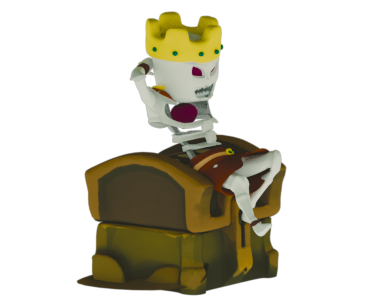 BECOME THE KING OF THE ARENA!
Are you tired of shooter games? You don't have to be! Crown Battles have arrived with a fresh game feel. Jump to the Multiplayer mode, choose a Hero and face-off other players online, the first team to capture the Crown wins the match! There are a variety of heroes that can be highlighted with awesome skins! Be better than your opponents and remember to use emotes on them.

CAPTURE THE CROWN
The main game mode is called Capture the Crown, it's like the famous capture the flag game mode. The objective is simple, capture the crown placed in the middle of the battlefield and hold it for 15 seconds for the win. Remember, if your enemy team captures the crown you need to be fast to recover it.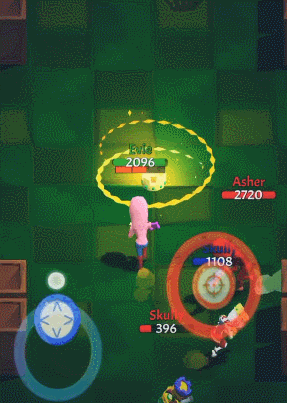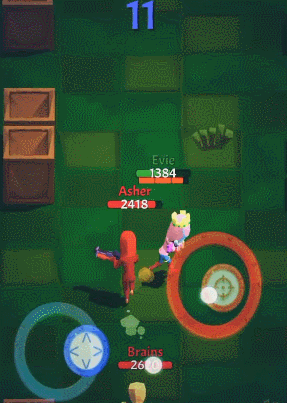 TEAM DEATHMATCH
The most popular multiplayer mode is also available, and it's simple and easy, the first team to reach the 10 Kills wins the match! Don't forget to use the special skill to score, it can be decisive for your team to come out a winner.
THE HEROES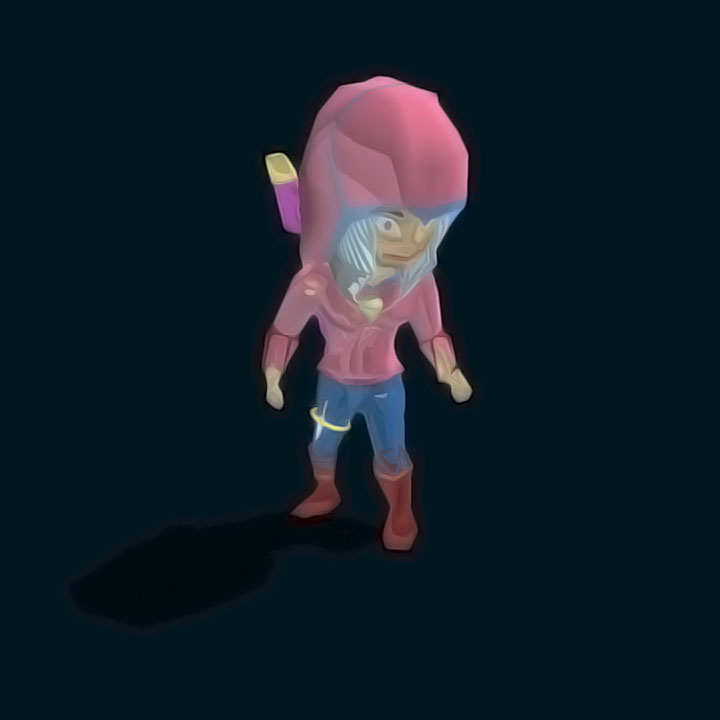 Evie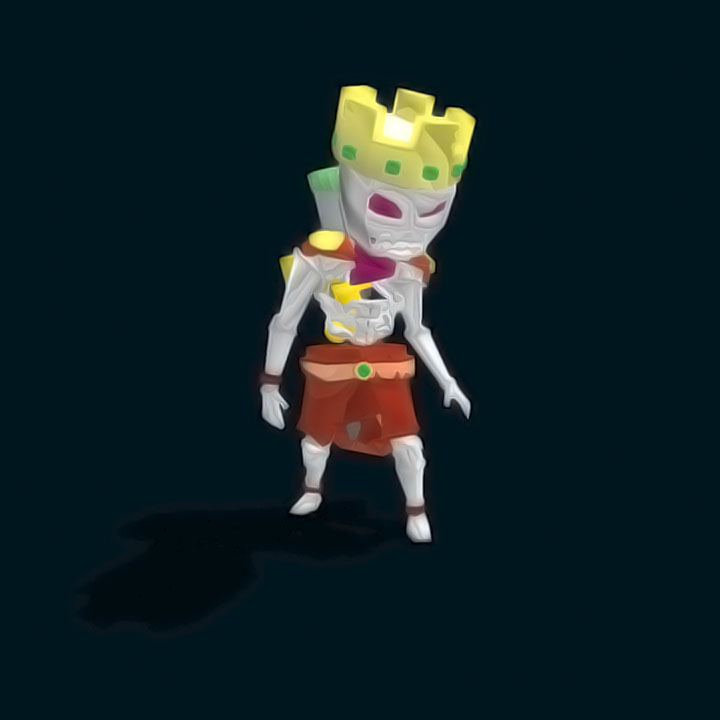 Skully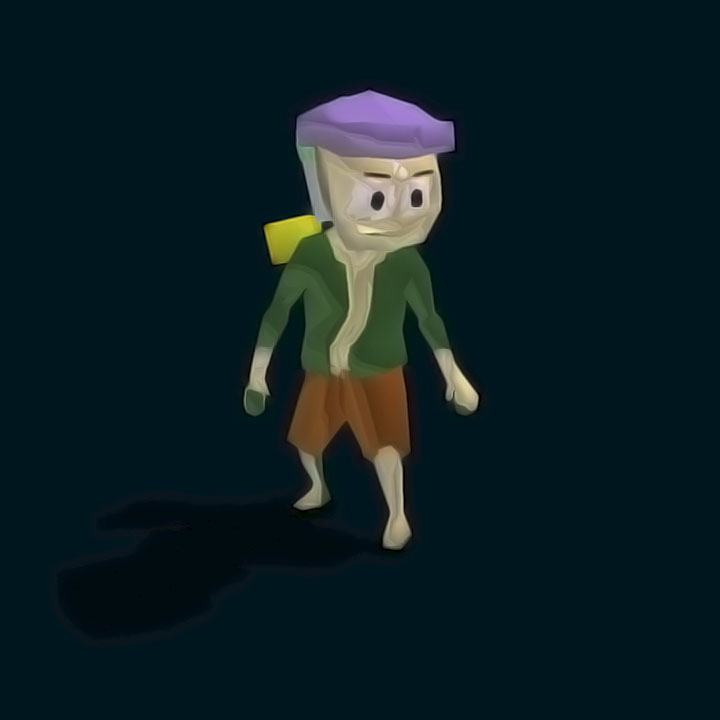 Boris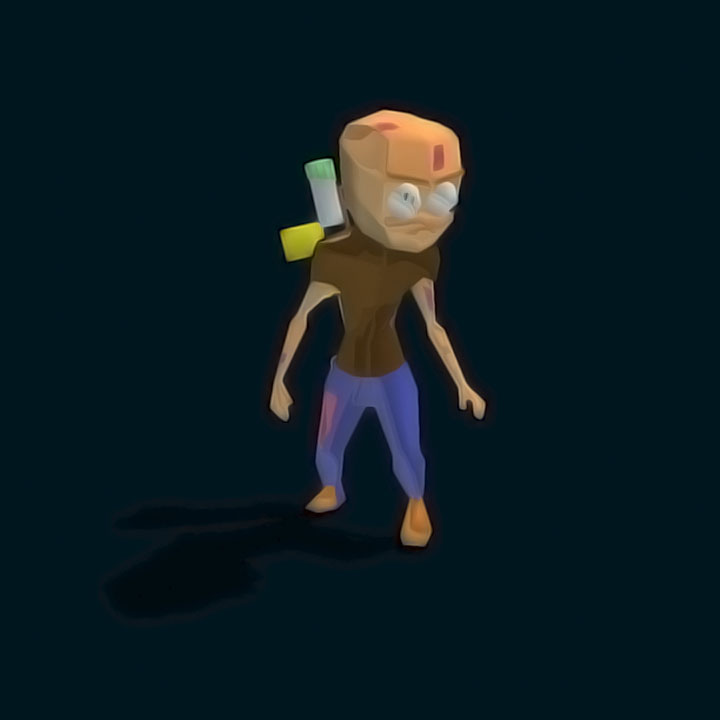 Brains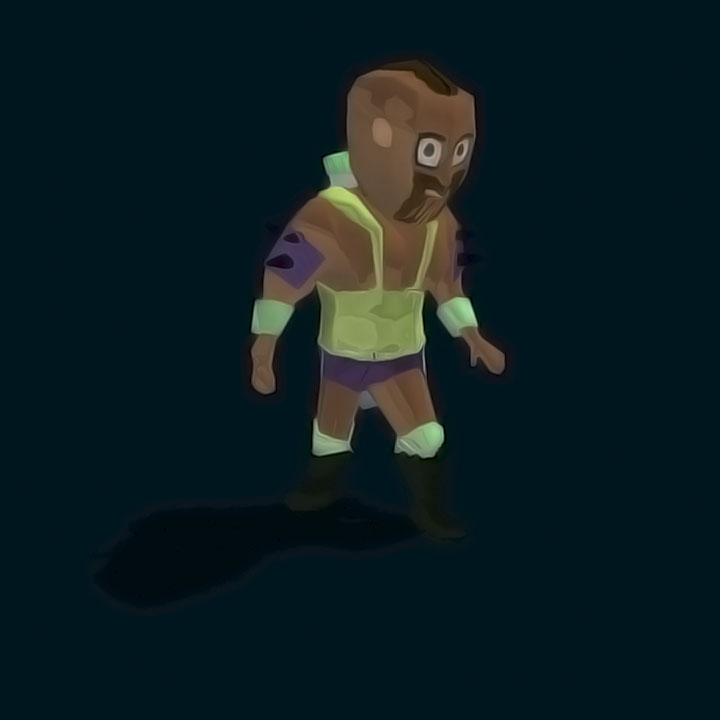 Brock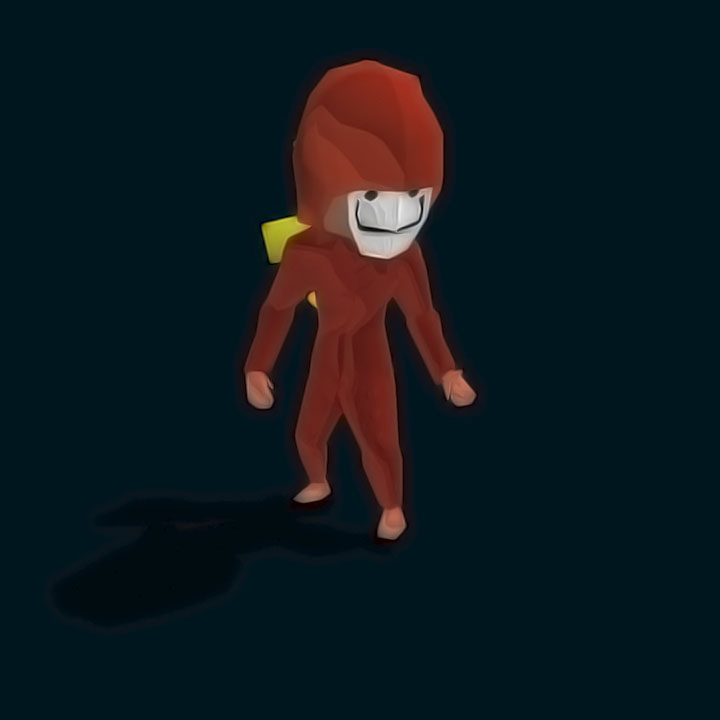 Asher